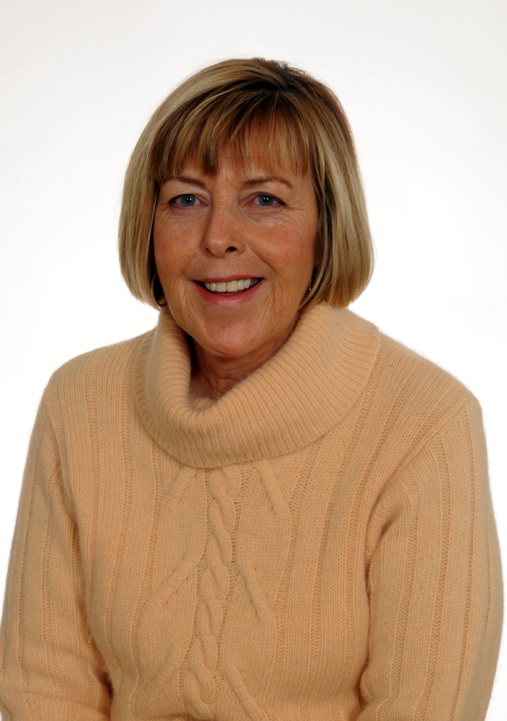 First employed in the insurance industry in 1979, Tamara's experience includes positions in Underwriting, Marketing and Management. She joined the company in 2001 and has been an agent since 2007.
"The thing I like most about being an agent is the feeling that I'm really helping strengthen the relationship between the customer and the company".
"Insurance is a product like any other and customers want to make informed decisions about something as important as their insurance policies. One of the benefits of insuring with us is the personal service we provide, as well as information and advice that people can understand".
Born and raised in London and residing in Middlesex Centre for over 20 years, as well as her job as an agent, Tammy enjoys spending time with her family.

Phone: 519-666-3913
Fax: 519-666-2137
Email: tdonahue@htcmutual.ca